Many people have been requesting a custom MindFlavors® designed specifically for their life.
So this is a very limited time offer that is only for you if you are really ready to take things to a much higher level.
This is not for everyone . . .  and because of the work involved . . . we won't be able to offer this for long!
If you are ready for transformation of your own design click the "Add To Cart" button and fill out the simple form.
We will create it for you and our office will be in contact with you for delivery of your custom MindFlavors®.
Imagine seeing your desires, your dreams, and your name in lights flashing on the MindFlavors® screen daily!
As an added bonus, when you buy now you'll receive 1 additional custom MindFlavors® video completely FREE!
So you'll have one to watch in the morning and a slightly more mellow version to watch in the evening.
Alternating between the morning and evening videos stimulates your brain in two different ways.
This strengthens the effect which increases your results!  Enjoy "top level" benefits of MindFlavors® today!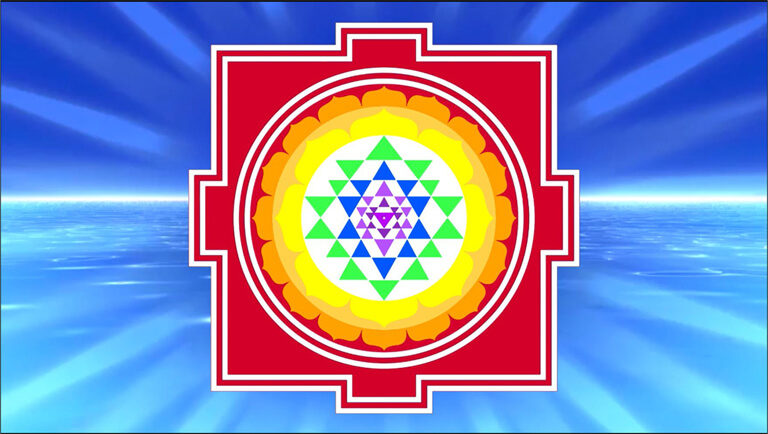 The Custom MindFlavors® is personalized for your life.
Start turning your dreams into your reality now!
Share This Page
Comments
comments