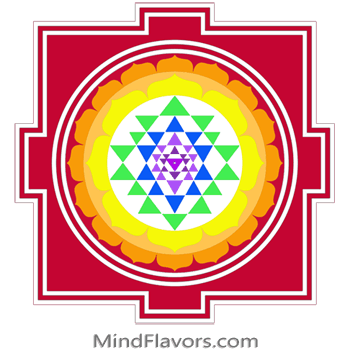 SHARE THIS AMAZING NEW MIND POWER TECHNOLOGY AROUND THE WORLD FOR PEACE.
Please give a minute each day to create world peace.  We can change the world by changing our consciousness, one person at a time.
It only takes 17 seconds of sustained thought and emotional feeling to naturally invite the most powerful laws of the Universe to align with the focus of your desire.
Every minute you watch this, you are amplifying your mind-power for world peace. Notice how it makes you feel as you focus all your attention on the center.
This amazing new technology awakens and amplifies tremendous hidden powers of your deeper mind. The more people who are watching it, the more mind-power we have on WORLD PEACE.
It's a collective creation, and together we can reach the tipping point. The power of a million focused minds can influence and change the world quickly.
Imagine millions and even billions of people taking one minute each day for peace.  You can learn more about this new mind-power technology on this website.

SHARE THIS WITH EVERYONE AROUND THE WORLD FOR PEACE ON EARTH.
Share This Page
Comments
comments